Three Little Pigs:
10 Years Later
2019
Game Design, Game Development, 3D Modelling.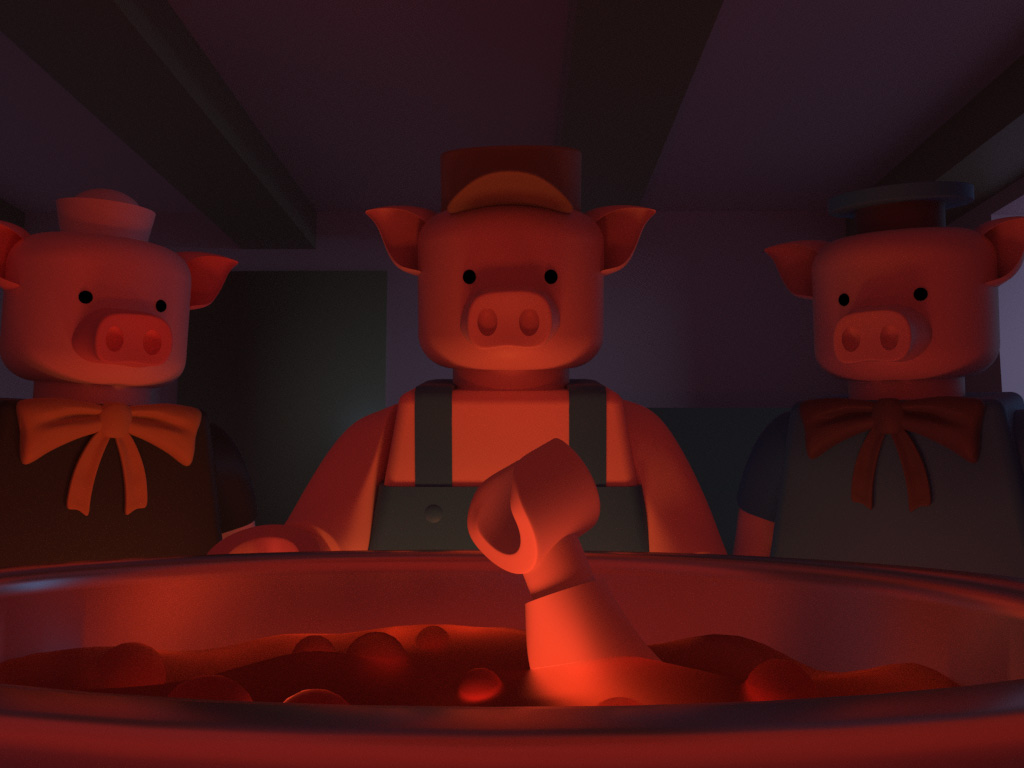 Politecnico di Milano
Laboratorio di Computer Grafica

Team
Alessia Arosio, Lorenzo Bernini, Emanuele Coppo, Pietro Martina, Jovana Martic, Enrico Monasteri, Camilla Negri, Filippo Testa, Teresa Zavattiero.
Brief
Developing a videogame inspired by a classic fable and its imaginary consequences "10 years later". Programming an HTML5 app with the Phaser framework. Creating the characters as LEGO minifigures with a 3D modelling software.
Concept
The Three Little Pigs, after having defeated the Big Bad Wolf, realise that they can fight wolves with the use of intelligence. The tables are turned: soon the pigs become cruel wolf hunters. Two little wolves (the main characters) must run away from a patrol of pigs, facing five different levels and a final boss. The game includes some classic mechanics from platform videogames and others, more innovative, like the "blow" power used by the wolf for moving objects.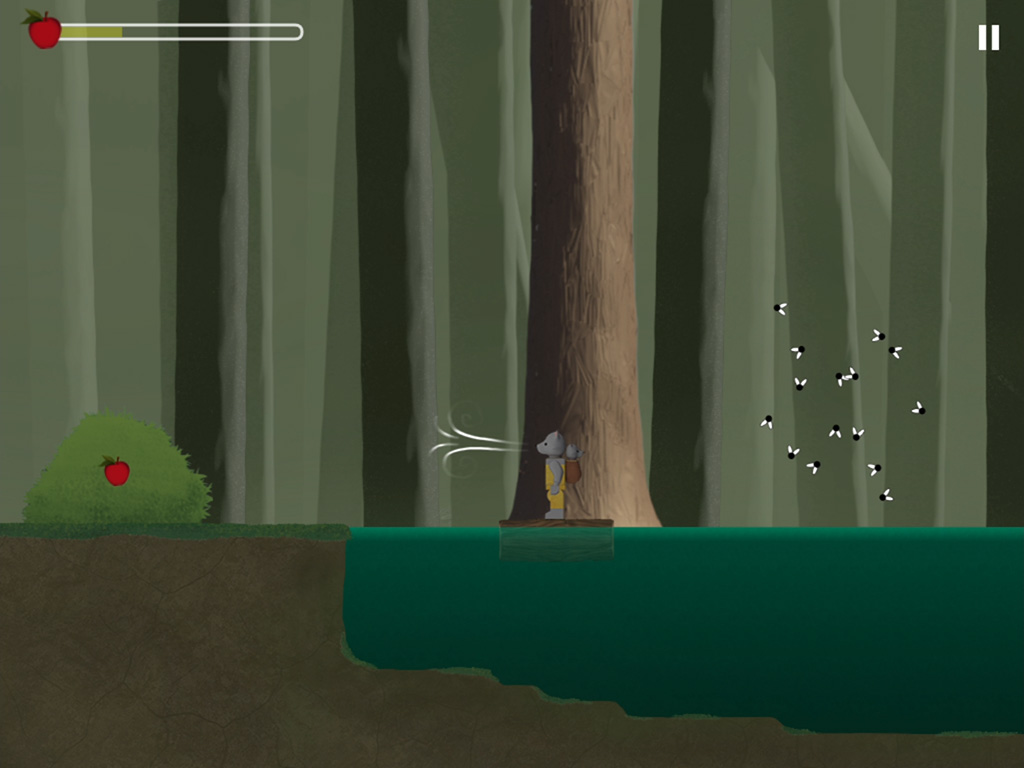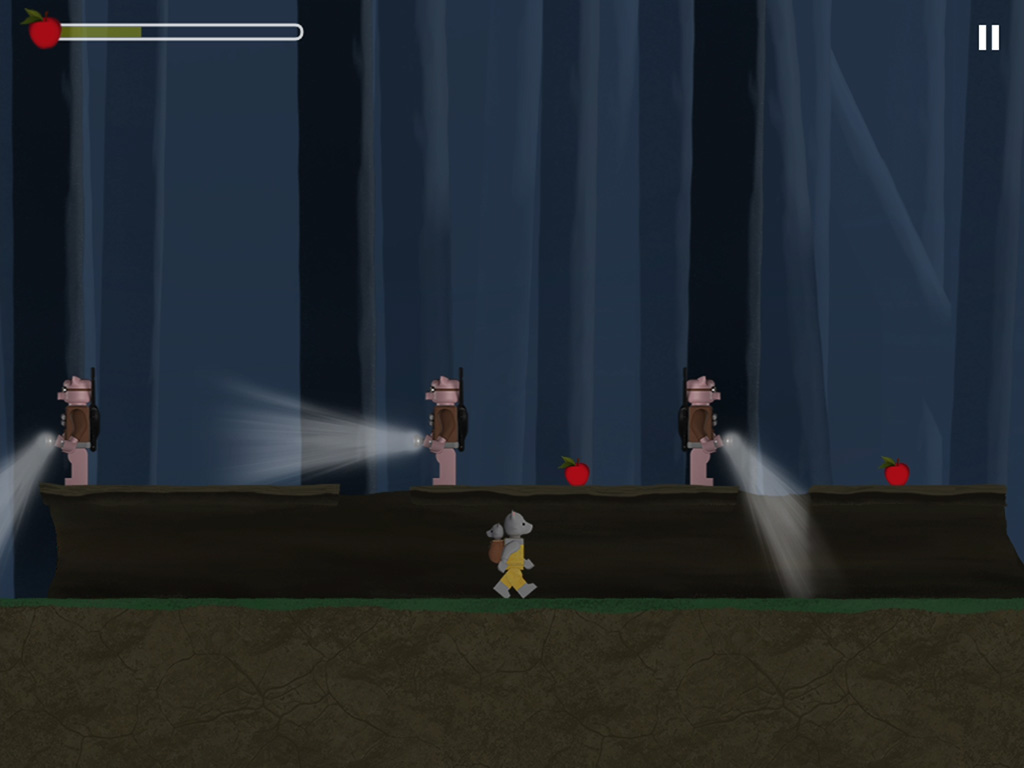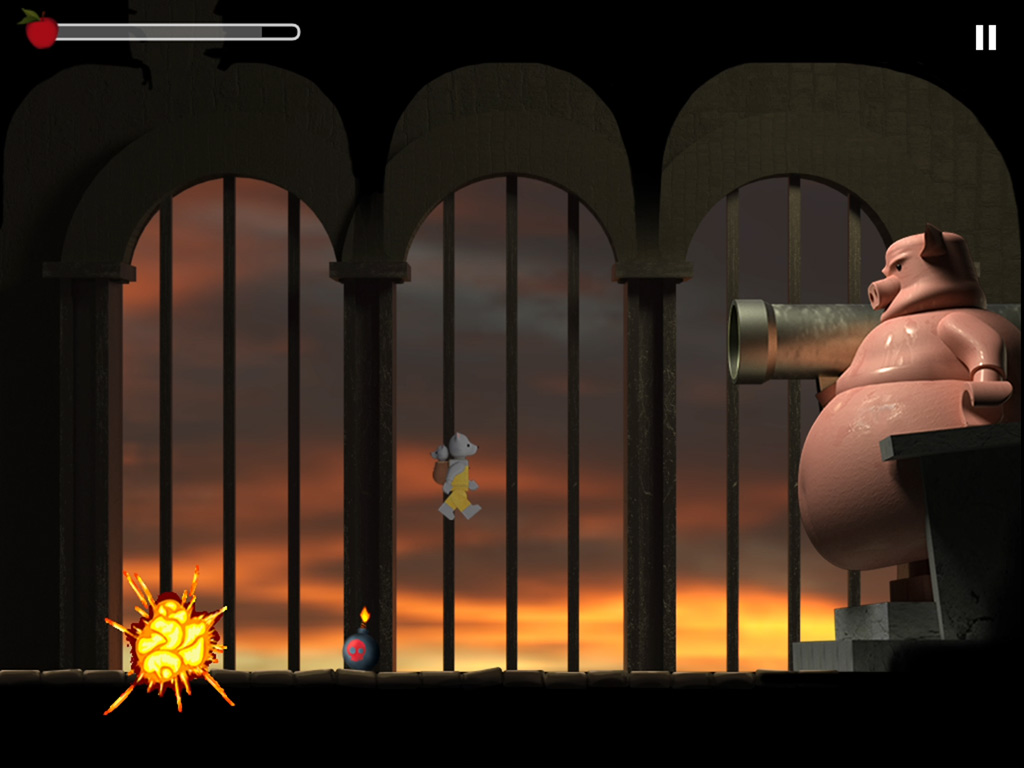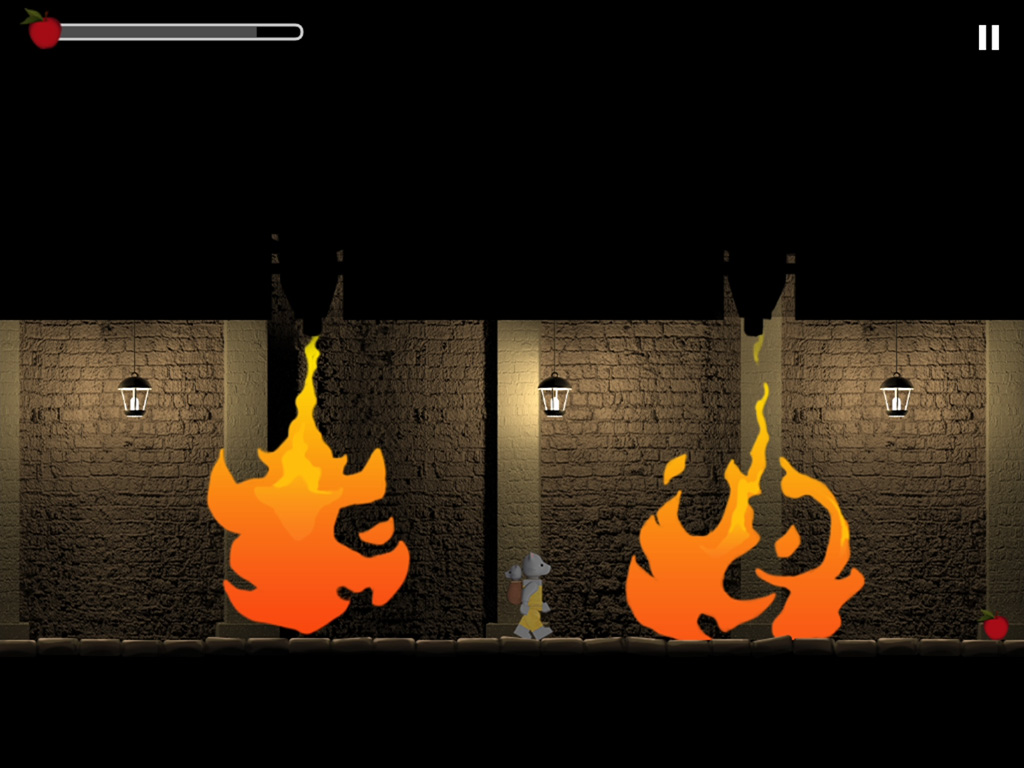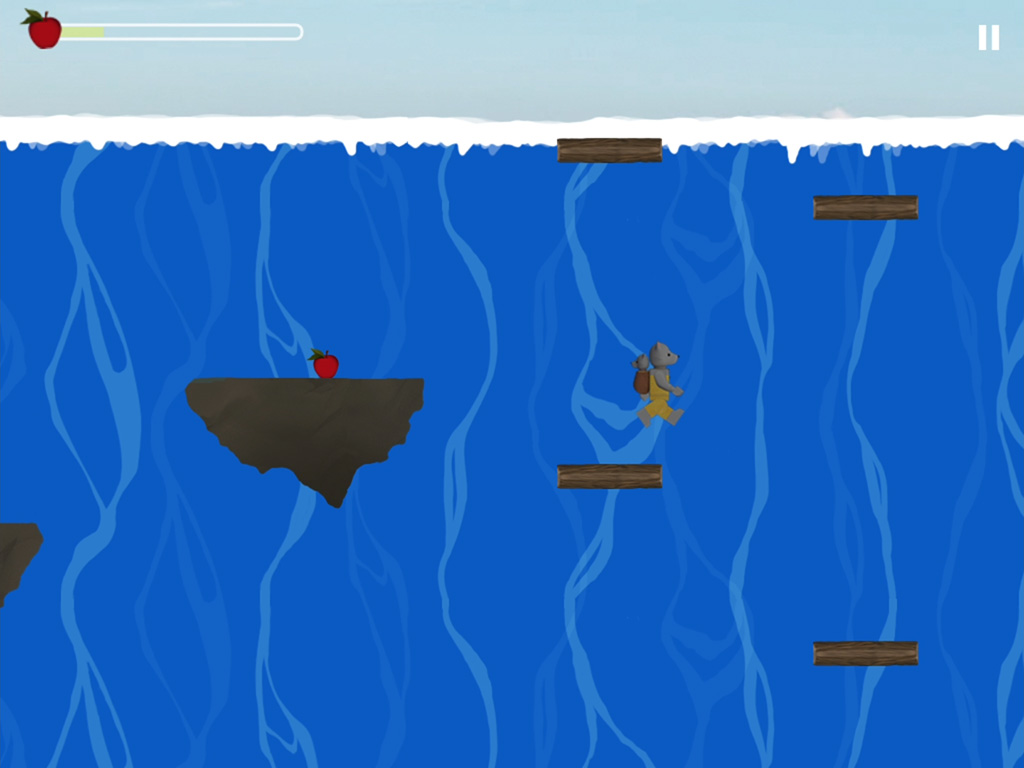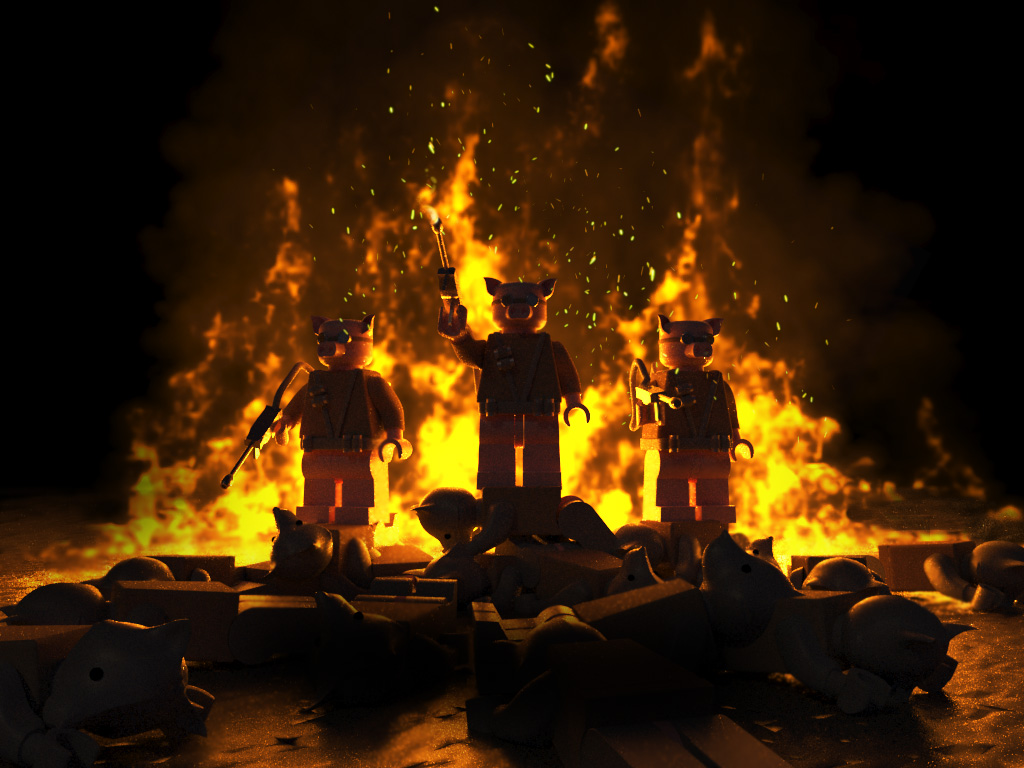 next work →